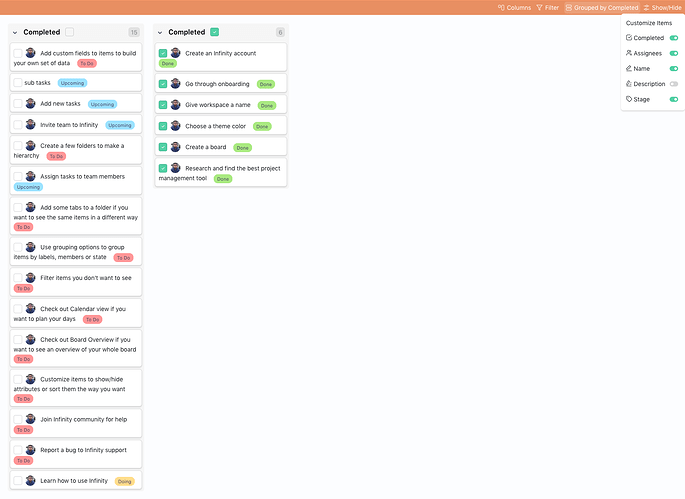 For example in this view I don't know to wich folder each task belongs.
If the folder path can be added as a field, I can show it from the "show/hidde" menu.
Also it can allow to create a filter, so you can have a view with all the tasks from two or more folders.