Hey guys,
We have an exciting update for you today.
#1 Chart View

The wait is over - Chart View is finally live!
From now on, you will be able to create reports out of your Infinity data and display them through various types of charts.
Whether you want to measure KPIs, monitor your team's performance, track your sales or quickly scan your projects' progress - with charts you will be able to do so in an eye-catching, but also highly effective way.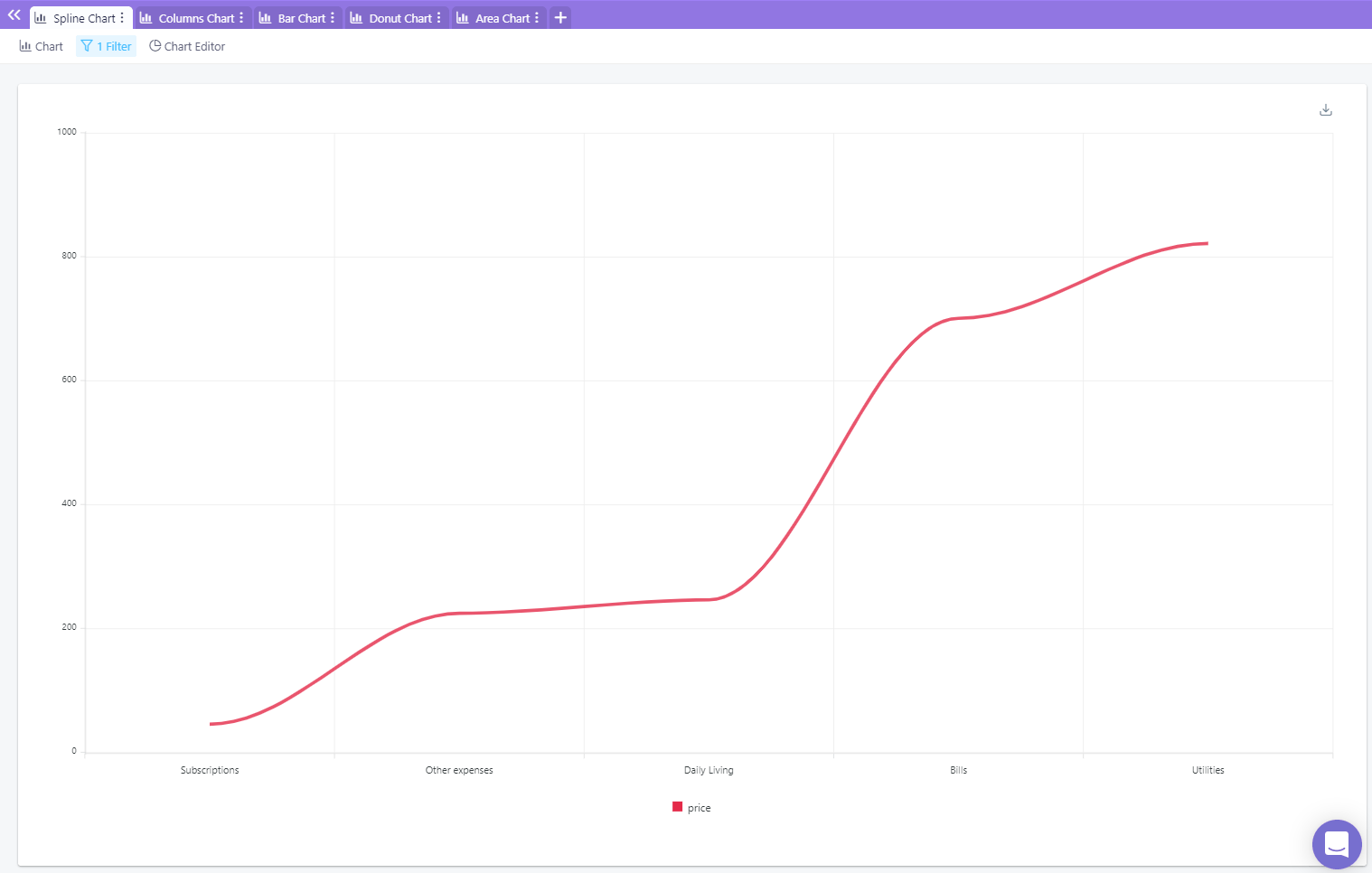 Read more about Chart View in this help article.
#2 Google Calendar Integration improvements

We have added a couple of important updates to the Google Calendar Integration.
Before it was only possible to sync your primary Google Calendar with Infinity but now you are able to choose which of your calendars you wish to sync.
Moreover, you will be able to map/sync the description from your Google Calendar events to Infinity and vice versa. You will also be able to review the details of your existing calendar connections more easily.
Hope you'll enjoy the new updates! And we can't wait to hear what you think about Charts!