I am new to Infinity and really like the concept of bulking together Notion, Airtable, Google Forms, Trello, etc. into one organism.
That said, I appear to have a weird font thing happening for me in the database which makes it less UX-friendly. It seems like my pages aren't properly loading (I have a Surface Book 2 running on Chrome and use a Google Wifi setup. I don't have this issue on other apps and pages).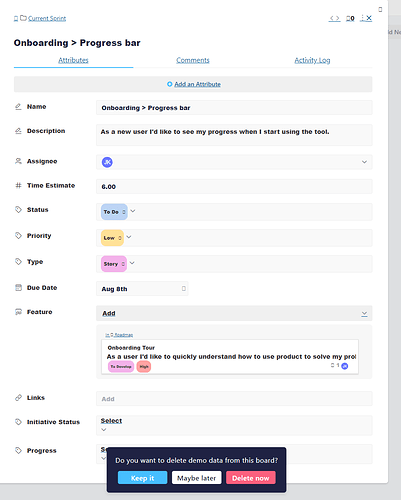 I also find it takes time for the page to load (already the little "hourglass" infinity symbol is grating on me - why do we need to see a catchy slogan for each page change? It's a bit clunky.)
I digress

Any ideas why? Anyone else experience this? Bueller? Thanks!
Jenny