I cannot move an item to a higher place in the order/ranking of the table by dragging it upward: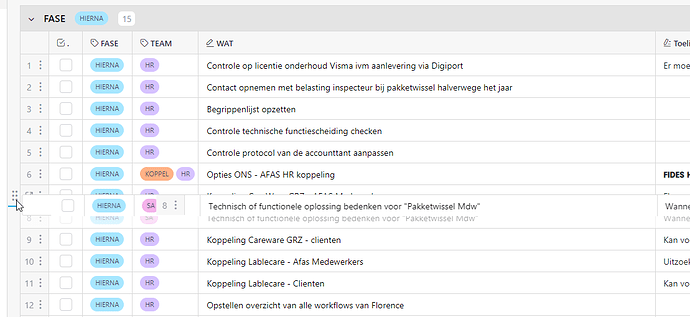 I can drag it , but it won't stick to the rank where I drop it.
Dragging downward works well!
So when I won't to move an item up, it have to drag down all the above ranked items down ward.