I know that this isn't the focus right now, but the mobile app is currently unusable, other than looking up an item previously created. Here are some of the issues I have found:
Editing Folder name doesn't save
No flexible views (Only one view available, and it is hard to navigate)
No Offline mode (absolute game changer for me)
No added functionality, just a wrapper for a web page
I'd love to see a format more similar to the Productivity Elephant in the Room – Trello.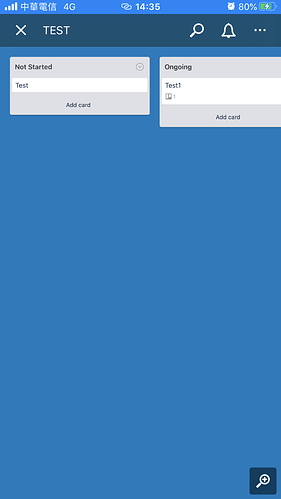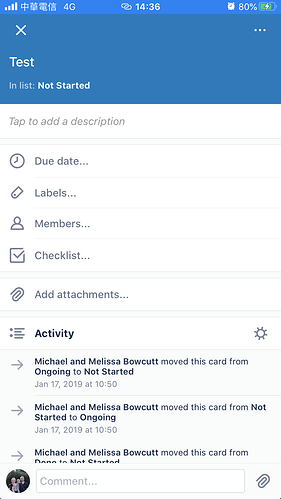 Or maybe there should be more brainstorming on this one? The Mobile World is starting to dominate, and mobile productivity with Infinity's flexibility will be really cool! It just needs some TLC.