It would be nice if we could hide this from this from the interface if you don't want it on.
@flewid, hey!
Welcome to our Community Forum!
You can toggle off the Intercom chat by clicking on your avatar, and select an option to 'Hide Intercom'.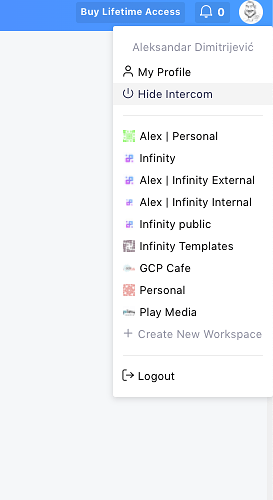 Was looking for this too!
Was expecting an [x] button above the intercom icon