Hey @infinity.justs,
Thanks for asking!
I have to be honest here: So we've hired an external developer to start working on 'Import/Export' feature, but something came up in his personal life, and we had to pause for a while until we rearranged our forces.
We have made an agreement that one of the founding members (who's also a developer) start working on that feature from tomorrow.
So basically: we've defined the feature, it's been fully designed, and the production is starting tomorrow. We hope that it's going to take 3-4 weeks.
Here's a couple of images: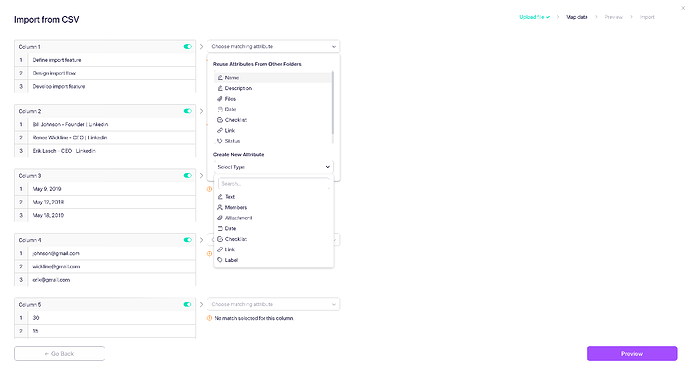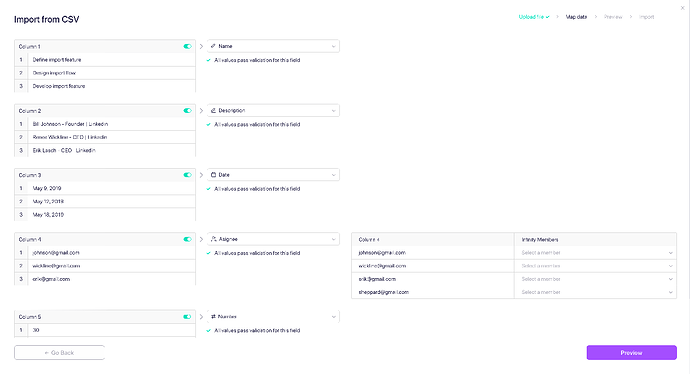 ---