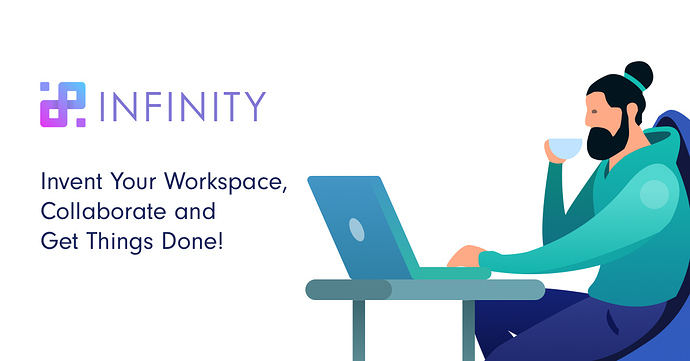 We've just published a new homepage which fits the needs of the new, soon-to-be-launched beta version of Infinity.
Here's a link: https://startinfinity.com/
We want the emphasize how flexible Infinity is and the ability to 'Invent Your Workspace' however you want it.
Can you relate to this phrase and value proposition?
I'd love to hear your feedback about the design and message