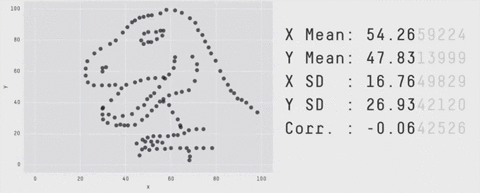 Actions
Allows you to set up a series of actions / macro. A button is generated in the attribute field. Clicking the button runs through all the actions in the created macro. Maybe it could even trigger a Zapier event? or perhaps it could even be triggered by a set of criteria in other attributes, i.e. run these actions when…Date is passed due, Collaborator is assigned, etc…
The next three attributes could be integrated into this one attribute type to keep things neat and tidy.

Send SMS
Lets you configure an SMS populated and customised with the data of the record. Click the button in this attribute opens a view showing the SMS you will send and the number to which you are sending it (likely a number stored in another attribute)

Send email
An attribute that lets you create a default email template populated from the data provided in each record. In this attribute you have a button. When you click the button it opens your default mail app or a custom infinity screen showing the complete email with populated data, then you can click send it send it to the email designated in one of the other attributes.

Set reminder / notification
This should be a checkbox under the current "Date and Time" attribute. The check box once ticked will prompt the user to take action, i.e. infinity notification, email, conditional colouring of the line, etc…

API
Integrations and Attributes
*I Believe this one is big enough to warrant it's own thread

Formula
Used to connect data from fields in the row and across rows, could be used to create a template, populated with data from the row. SMS and Email could reference this data when creating their messages.